Premium Organic Bali Blue Moon
Sale price Price $23.00 Regular price
FREE 2-3 Day Shipping USA
Certification/Grading: Organic
Roast: Med-dark (Fresh Roasted to Order)
Tasting Profile: Dark chocolate, molasses, brown sugar
Grower: Smallholder farmers from Kintamani
Variety: Bourbon, Typica, Catimor
Region: Kintamani, Bali, Indonesia
Altitude: 1200-1600 M
Soil Type: Volcanic Loam
Process: Hand picked, wet-hulled and dried on raised beds.
Premium Organic Bali Blue Moon
Super Good!
Fresh, smooth and very easy to drink black (the way coffee should be enjoyed, imo)
Wow, Never liked Black Coffee Until THIS!
As a coffee and creamer addict that never plans to recover, I rarely drink black coffee, it's usually out of necessity and not desire. Holy, WOW! Bali Blue without creamer, is how I feel all coffee should taste black. I thought this was just another company claiming to have good clean coffee and they were more about the mission of saving rainforests. Surprisingly, they have the BEST coffee I've ever drank in my life, it's even good BLACK. The fact that I just helped plant 3 trees is way freakin' cool! Even use in my skincare line now within our scrubs and soon to be in soaps too!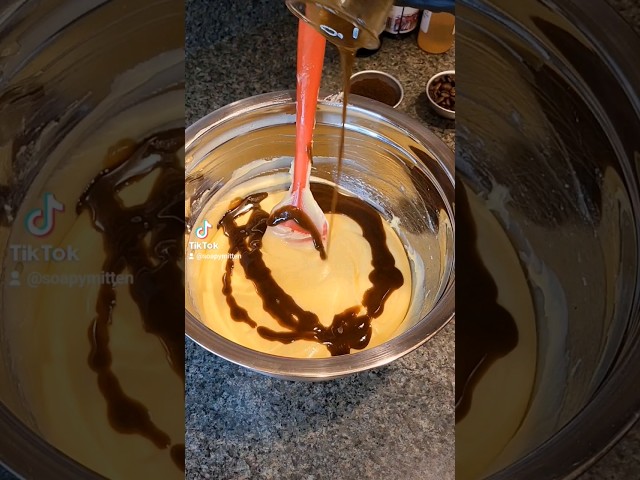 I LOVE this coffee!
This is the best coffee I've ever had! Bar NONE!
Taste was bad
I do not like the taste and the beans are bone dry. I won't buy it again.